THE AMAZING WAYS THAT ANDY WARHOL AND GREG MCILVAINE ARE ALIKE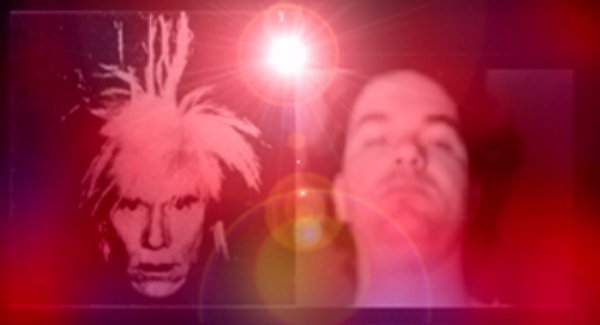 The great Pop artist Andy Warhol was famous for his character as much as his wonderful paintings. The exiting young artist Greg McIlvaine (Gregory Vaine) achieves a similarly intriguing blend of persona and artist. And they both really loved candy. This exiting creative blend makes mr. McIlvaine one of the most exiting young stars rising in the International Art Scene.
Coming Soon: The Amazing ways that joeseph beuys and Greg McIlvaine are alike.