McIlvanity Productions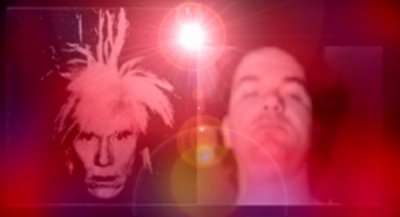 What can McIlvanity Productions do for you?
McIlvanity Productions is a full service creative production company. Think of us as an idea factory. We offer several useful and entertaining services to corporations or individuals. Our services include:
Commissioned music and artwork of all kinds.
Our unique "Artist in Your Residence" program.
Creative consultation.
Please email E.E.Livingston, Mcilvanity's creative director, for more information.


©2000 Mcilvanity Productions